How To Choose The Right Shoe Insoles For Shoes
May 25,2023 | SKYSREE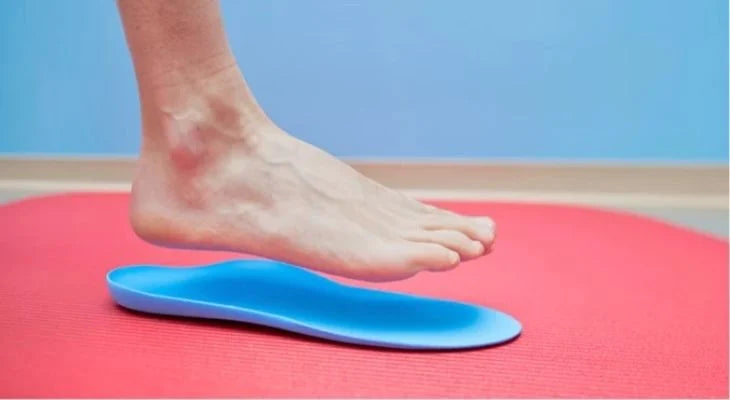 It doesn't matter if you're an athlete, a laborer who works on their feet all day, or someone who enjoys evening walks. You deserve to have the right shoe insoles for maximum comfort, performance, and foot health.
Having the right shoe insoles is particularly important if you require extra foot care. It could be because you have high arches, low arches, flat feet, or hammer toes.

Getting new shoe insoles will make a world of difference. You don't have to settle for being uncomfortable or in pain all day long.
The only question is, how do you find the best insoles for your needs?
Did you know that the shape of your foot and your foot health can affect your entire body? If your shoes don't offer enough support (or the right kind of support), it can lead to:
Foot pain
Shin splints
Back pain
Knee pain
And more
In some cases, you might need custom orthotic support insoles, which can make your life so much easier and more comfortable.

Get Shoes That Support Your Needs
Sometimes, finding new shoe insoles means going a step above and beyond. For example, if you have foot health issues that require more extreme insoles, you might need to purchase different shoes.

For example, there are specific types of shoes for diabetic support, balance support, high arch support, flat foot support, hammer toes, extra-wide feet, feet that require extra depth, and more.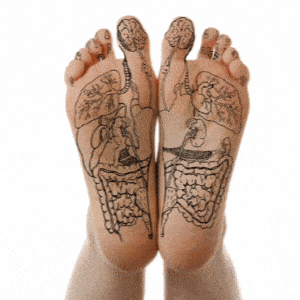 Anyone who has ever dealt with this kind of pain knows how hard it is to find a quick and easy solution, but now that you've discovered Pedaticvc Insole , you won't have to search anymore.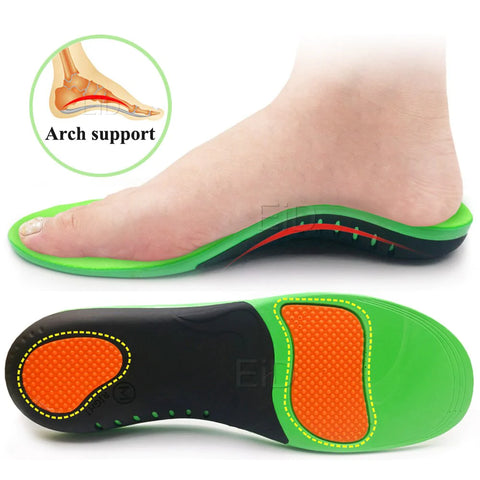 With these acupressure insoles, you'll be walking on 400 points that relieve pain all over your body. These insoles are made using a combination of traditional techniques and modern design. Additionally, they were made with the express purpose of helping relieve back and body pain

In the same way, these insoles are 100% ideal for stimulating the reflection points where back and body pain originates.

These reflection points dramatically reduce pressure on the foot, in addition to absorbing blows and relieving pain. For this reason, these insoles are highly recommended for use while walking, jogging, or running.

Consider Your Budget
Think about your budget and how much money you can afford to spend on new shoe insoles. However, don't get too bogged down with the price. In most cases, more expensive products are more reliable and longer-lasting.

Compare the price of the insoles with the customer testimonials to make sure you're getting your money's worth. And remember, most insoles can be transferred from one pair of shoes to the next. Buying one pair of high-quality insoles will make almost every shoe you own better for your overall foot health.

Are You Looking for Shoe Insoles?
Foot care is essential to your daily comfort and overall health. If you're constantly in pain after a day on your feet, odds are you need better shoe insoles.
Comment